THIRD-PARTY PACKING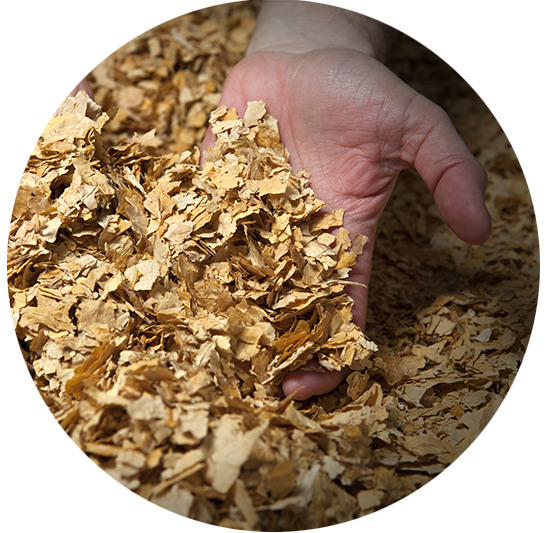 SHISHA MINISTRIPS
Shisha strips tobacco can be produced as third-party packing, either from green tobacco and from regular size strips into shisha ministrips.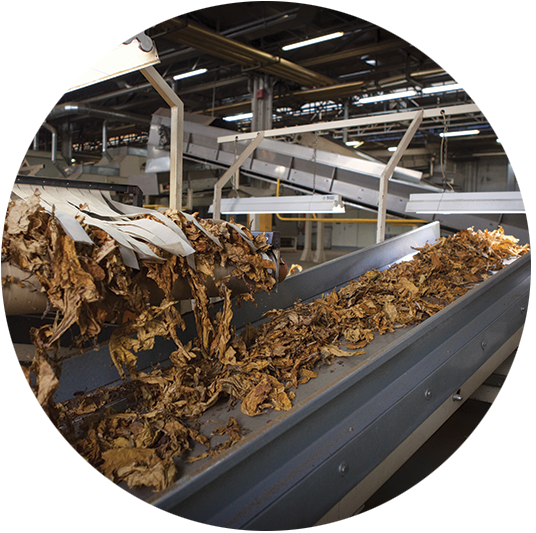 TRADITIONAL STRIPS
Our plant, completely renewed in 2005, has a capacity of 120 tons per day input, equipped with:
• Slicer Godioli & Bellanti, Picking area, 4 Silos of 6,5 tons
• DCC and multisep Evans McTavish with 5 phases of lamina Separation: from 3×96' thresher & 4×96' multisep to 1×60' thresher & 1×60'
• Lamina and stem redryer Godioli & Bellanti
• Press Godioli & Bellanti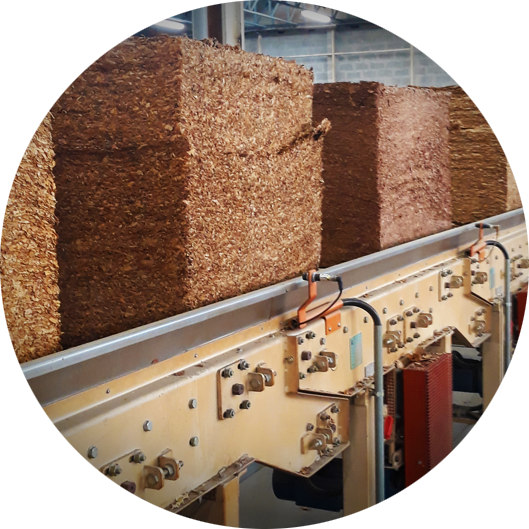 BLENDED STRIPS
We have the possibility to produce blended strips out of different tobaccos in strips form, with moisture target as per customer's requirement.
LOGISTICS AND WAREHOUSING
Our warehouses cover a surface of 48,000 sqm in Salizzole (Verona), at short driving distance from Venice port and Genoa port, with a store capacity up to 22.000 tons.
Our services
Handling
Storage
Labelling
Fumigation treatment